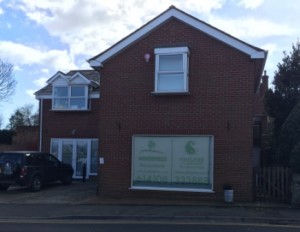 Whitefield has been a stand alone business on the Island since 2012, as a buyout from another firm and we trace our roots in providing accounting and tax to Isle of Wight businesses back to the 1990s.
Our current senior staff team has been together for 20 years,with 100 years of experience between them, we've been in Brading since 2000.
We can offer a full range of accounting, tax, support and advisory services, and are happy to visit you at your business premises if necessary.
Our strengths are experience and plain speaking – making your life simpler, easier and more efficient.
We are also good at serving a decent cup of coffee if you come in to see us!
A bit more about our services and fees is here:
And, of course, we can arrange bespoke packages to suit peoples individual needs.
Want to discuss our services further? Please make get in touch:
Or give us a call on 01983 614108 (we are normally here till 3 each day)
There are more Isle of Wight articles on our web site: